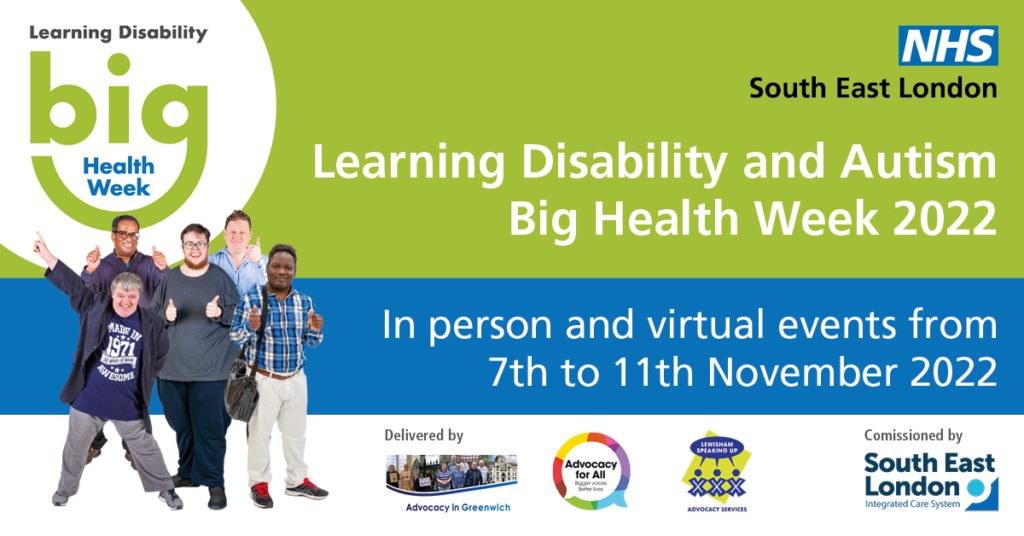 Previous events were a great success, with more than 700 attendances across several sessions.
We're looking forward to this year's event, and as usual, the occasion will provide lots of great information on:
– Annual health checks
– Looking after your mental health
– Cancer awareness
– Healthy relationships
And just like last year, there will be plenty of fun activities including:
– Dance classes
– Fun quiz
To view the sessions that we're hosting, please view the full programme here.
Register to attend the events here.
Venues: Access here the information on how to get there!
For more information contact the organisers on: HA@advocacyforall.org.uk or 07548 740 224.