Around one in three adults have high blood pressure in the UK, but many don't realise it because it often doesn't have any symptoms.
Roughly 50% of heart attacks and strokes are associated with high blood pressure. Finding it early, and receiving advice and treatment, significantly reduces your risk and could save your life.
The only way to find out if your blood pressure is high is to get it checked. Blood pressure checks are easy, painless and could save your life.
Get your blood pressure tested for free locally now:
At a pharmacy (list of pharmacies in Greenwich offering free NHS blood pressure checks)
At the Friends of Charlton Park Festival on Saturday 15 July (10am-5pm)
At General Gordon Square in Woolwich every Friday during the school holidays (28 July – 1 September, 10am-4pm)
You can also book an appointment at your GP surgery
To find out more information about blood pressure and health and wellbeing advice go to the Live Well Greenwich website or you can call the Live Well Greenwich Line for free on 0800 470 4831.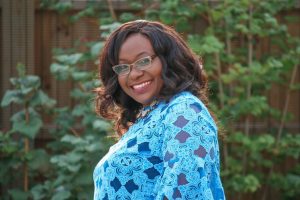 "If you have a high blood pressure it can significantly increase your risk of a number of serious and potentially life-threatening health conditions. The good news is that lifestyle changes and medicines can help lower your blood pressure and reduce the risk so it is really important to get your blood pressure checked."
Laura Oyewole, Heart Failure and Cardiac Rehabilitation Lead,
Oxleas NHS Foundation Trust